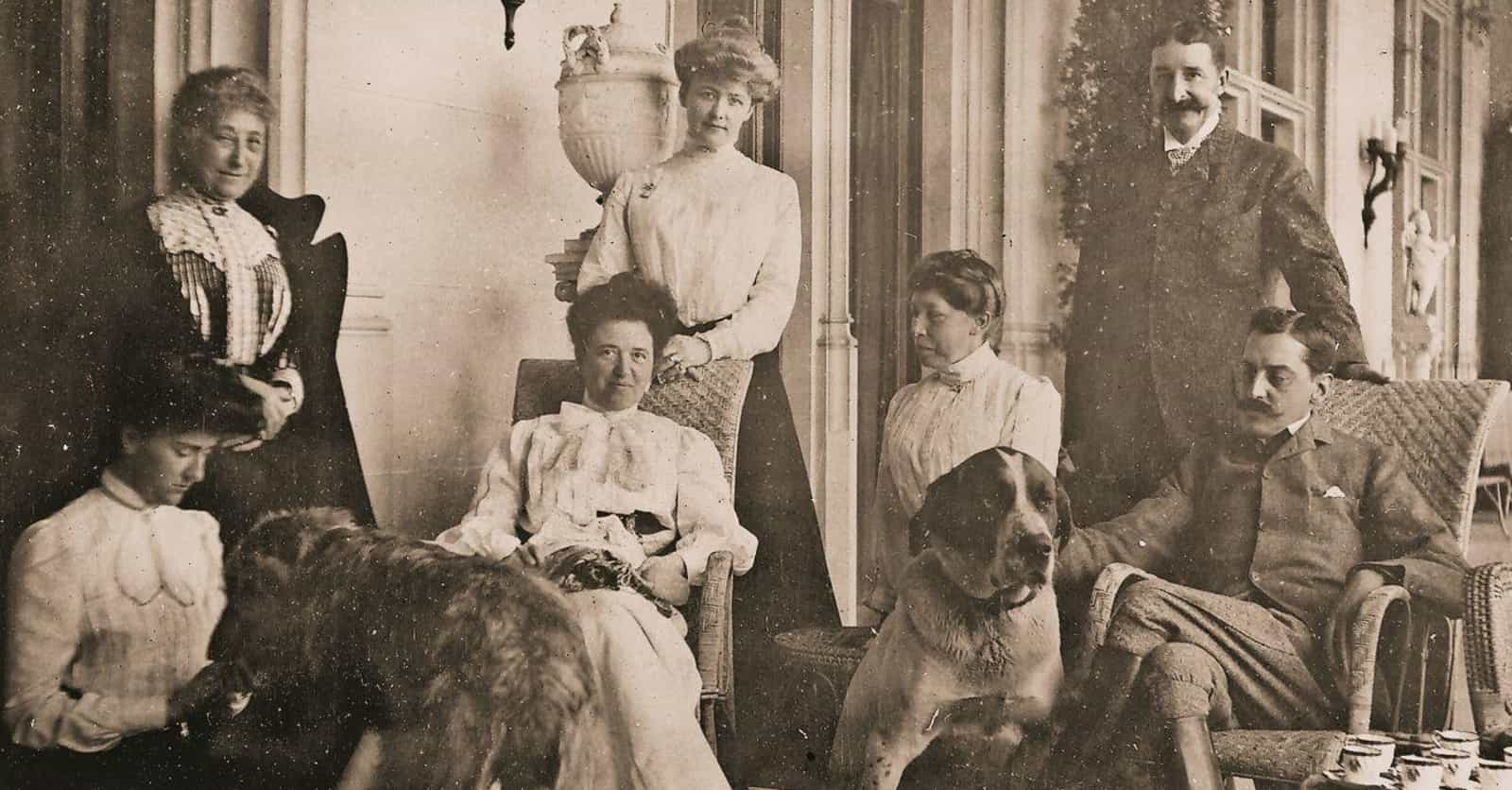 Photo: user uploaded image
How The Vanderbilts Blew Their Fortune And Went From American Royalty To Flat-Out Broke
During the Gilded Age, the mass accumulation of money by families like the Vanderbilts changed the economic, social, and physical landscape of the United States. The Vanderbilt family's wealth grew out of the shipping and railroad industries, both of which were largely monopolized by the the family patriarch, Cornelius "Commodore" Vanderbilt, in the late 19th century. His hard work set the foundation for his sons and grandsons to continue making money, but their descendants became less inclined to earn and more likely to spend.
As it goes in many wealthy families—such as the Rockefellers, for instance—the Vanderbilts were prone to excess. The houses, the luxury, and the spectacle that defined the Vanderbilt family eventually brought about their decline from atop the financial and social ladders they once dominated.
---
Photo: Jose Maria Mora / Wikimedia Commons / CC BY-SA 3.0

In Order To Keep Up Appearances, The Vanderbilts Spent Money As Fast As They Made It

As the Vanderbilts built homes in New York, Rhode Island, and other locations in the United States, they filled those structures with expensive works of art. William Henry had a large art collection, and his children continued his cultural interests. That said, they also spent a lot of money on yachts and cars and held lavish parties.

The Vanderbilt Ball, hosted by William Kissam Vanderbilt's wife Alva in 1883, was intended to boost the Vanderbilt family's position in New York society. The Vanderbilts weren't among the top 400 people in high fashion New York society, as determined by Caroline Schermerhorn Astor and Ward McAllister. Astor and McAllister deemed the family too nouveau riche.

Alva decided to hold a costume party and invite 1,000 people in an attempt to cement the Vanderbilt family name into the upper echelons of society. The event was described by the New York Times as a "fairyland." Guests wore beautifully embellished dresses, spectacular jewels, and fantastic costumes, all hoping to out do one another. The event was full of pageantry, ornamentation, and excess. According to the Museum of the City of New York, "most contemporary sources put the cost of the ball at $250,000 (nearly 6 million dollars in today's money)."