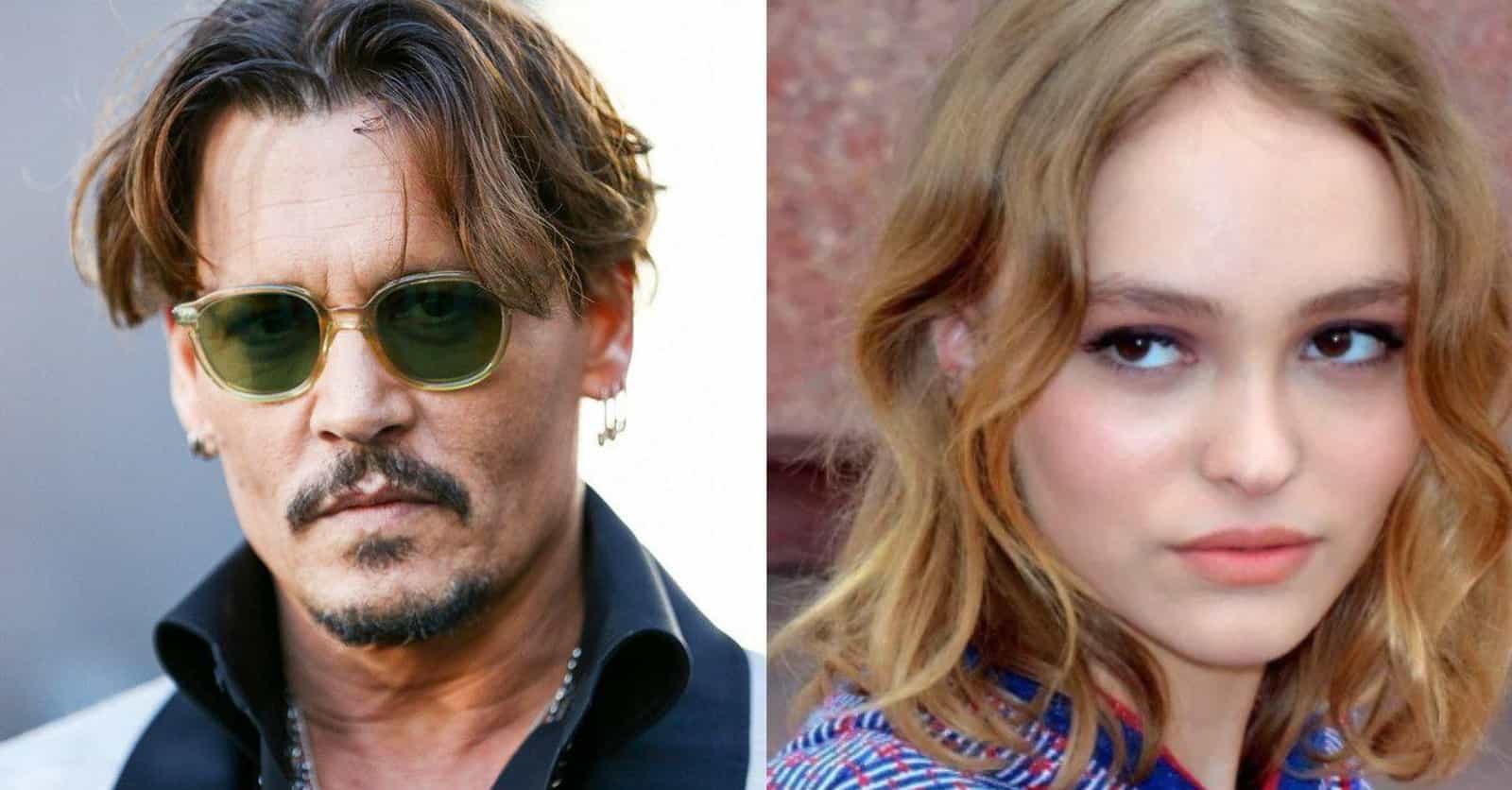 Photo: user uploaded image
The Most Ridiculous Things Celebrity Kids Spend Their (Or Their Parents') Money On
Voting Rules
Vote up the most mind-boggling purchases.
Celebrity kids have lavish tastes. And because cash is no obstacle for them, they can buy pretty much anything they want. From the expected indulgences like fancy clothes and luxury cars to more surprising purchases, there is seemingly no end to the ways famous kids spend money.
When a child grows up surrounded by privilege, at least a little splurging is normal. But some young people purchase ridiculous things with their parents' money; it can be mind-boggling. The dumb things A-lister children buy will leave you shocked and maybe a little jealous.
---
E.J. Johnson Bought A $100K Purse

E.J. Johnson, son of basketball great Magic Johnson, appears as a cast member on the Rich Kids of Beverly Hills. It's hardly a shocker the heir to a sports fortune has some pretty expensive taste in clothing. In 2016, E.J. was spotted carrying a black crocodile Hermes Birkin handbag. He reportedly spent $100,000 on the purchase.