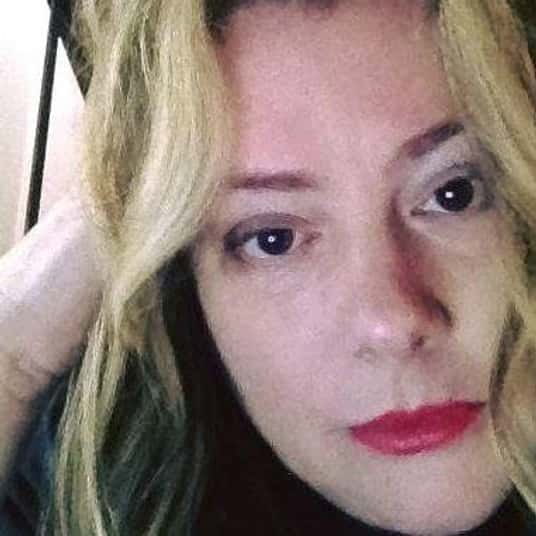 Cheryl Adams Richkoff
Charlottesville, Virginia
80 lists
Lifelong life of the mind. Adventuress. I was once shipwrecked, spent two years as a newspaper editor, was a student stunt pilot in Australia, lived "down under" in Australia and New Zealand for more than two years, and explored Russia and its history and culture for two decades. I am perpetually and happily buried in books and research.
I was a 2010 recipient of the prestigious Jamestowne Fellowship, hold two master's degrees (English lit and MLIS) and candidacy in a third (History). I am a fourteenth-generation Virginian and love all things 17th century Virginia. Actually, I love all history, all mysteries, all curiosities.
I am busily writing about all the above. Adventurous, racy, and thought-provoking, if you go for those sorts of things.
Eclectic. Curious. Still in possession of a lengthy bucket list.